MCC MEDICAL CARE CENTER - Ihre Praxis in Mühltal
Our dedicated team welcomes you to our general medical practice in Nieder-Ramstadt.
As a teaching practice in cooperation with the Goethe University in Frankfurt am Main and a practice for psychotherapeutic training analysis in cooperation with the Wiesbaden Academy for Psychotherapy GmbH, we are happy to open our doors to prospective doctors and psychotherapists. For this reason it can happen that you often experience new faces in our practice. In our practices, we offer the opportunity to gain experience in dealing with patients and to put the knowledge you have learned into practice and deepen it. During your visit, we will introduce you to our interns and would be pleased if you would support our teaching assignment and allow you to participate in your treatment. Of course, you can refuse this without giving reasons.
If you are a student or trainee in a medical profession and would like to gain practical experience or are looking for a position for your clerkship, we encourage you to contact us by email. We would be happy to train you!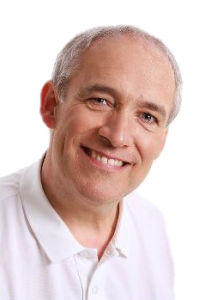 Study of human medicine in Düsseldorf, Frankfurt a.M. and Washington (USA)
Study of naturopathy & complementary medicine
Head physician of the Nieder-Ramstädter Diakonie (NRD) 1999 to 2016
Specialist in general medicine and family medicine
Additional training in palliative medicine & psychotherapy
Authorization to conduct skin cancer screening examinations
Coordinating doctor DMP, coronary heart disease (CHD) and type 2 diabetes mellitus
Expert for local court and health insurance
Various lectureships at technical colleges and universities
Psychotherapeutic supervision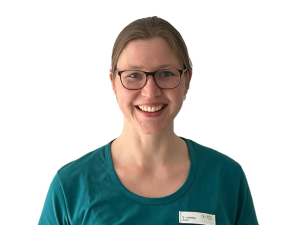 Ärztin in Weiterbildung

Fachrichtung Allgemeinmedizin
In unserem Team ab Mai 2023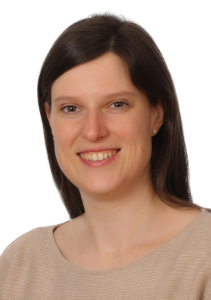 Psychologist (M.Sc.)
Psychotherapist in training
Studied psychology at the Technical University of Darmstadt
Training at the Wiesbaden Akademie für Psychotherapie GmbH
Psychologist at Stiftung Waldmühle e.V., Rehaklinik für Suchtkranke Menschen 2017 to 2018
Psychologist at Vitos Klinikum für Psychotherapie Heppenheim 2018 to 2019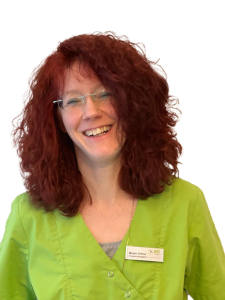 Medical assistant

Praxismanagerin
Patient organization
Vaccinations
Accounting
Laboratory

Medical assistant in training

Human medicine student
Paramedic
Laboratory
Patient organization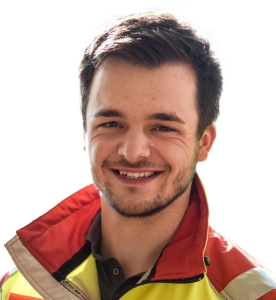 Rescue engineering student
Paramedic
Technical support & website maintenance

Malte Knodt Dein. Web. Design.

Patient organization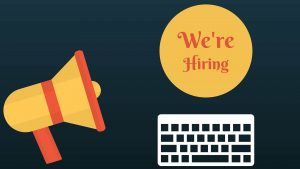 Sie sind Ärzt:in, Medizinische:r Fachangestelle:r oder haben einen Beruf bei dem Sie sagen, Sie passen zu uns?
Derzeit haben wir eigentlich keine offene Stelle. Da sich aber immer wieder Möglichkeiten auftun, bewerben Sie sich trotzdem bei uns, wenn Sie Interesse haben unser Team zu bereichern.
Apply directly to us. For sustainability reasons, please send an email to office@mcc-expert.com. We look forward to you!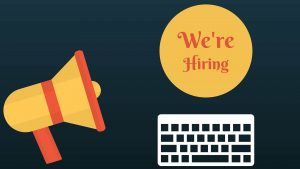 Our practice regularly trains people to become medical assistants.
We don't actually have any vacancies at the moment. But since there are always opportunities, apply to us anyway if you really feel like the job and are interested in supporting our team.
Apply directly to us. For sustainability reasons, please send an email to office@mcc-expert.com. We look forward to you!
| | |
| --- | --- |
| Mo. | 08:30 - 13:00 Uhr |
| Di. | 08:30 - 13:00 Uhr |
| Mi. | 08:30 - 13:00 Uhr |
| Do. | 08:30 - 13:00 Uhr 16:30 - 19:00 Uhr |
| Fr. | 08:30 - 13:00 Uhr |
© 2022, Dr. Ortwin Eisert.